High Quality Stainless Steel Precision Casting High Quality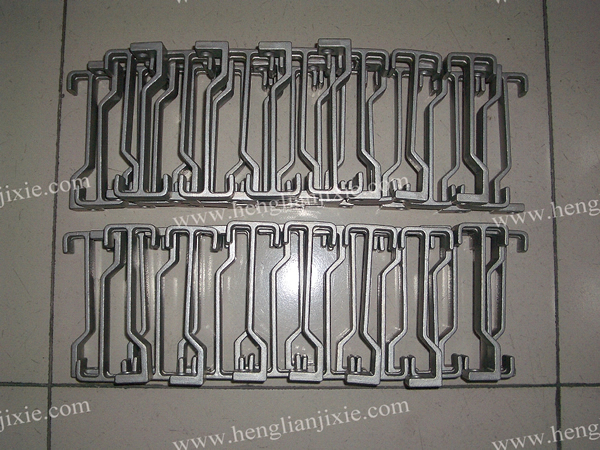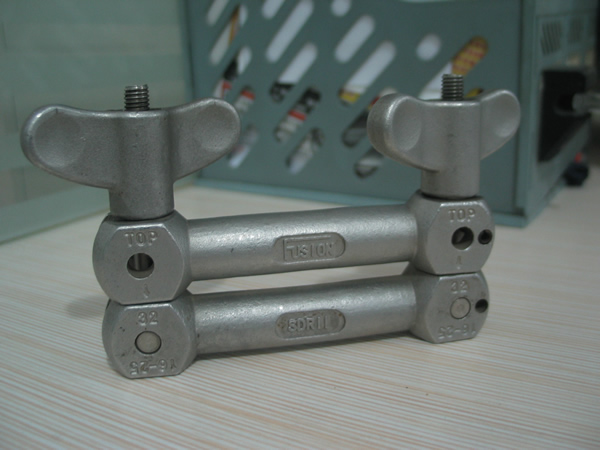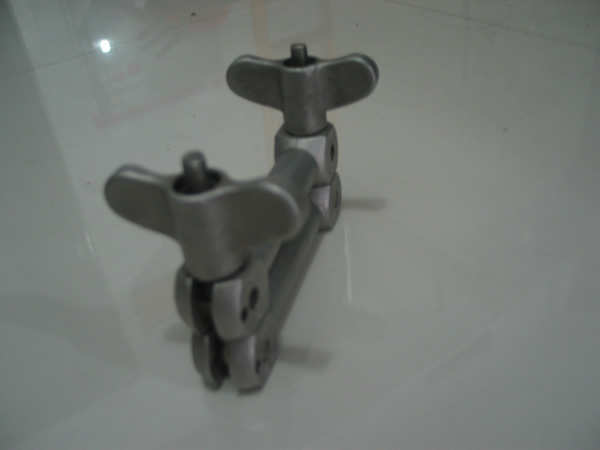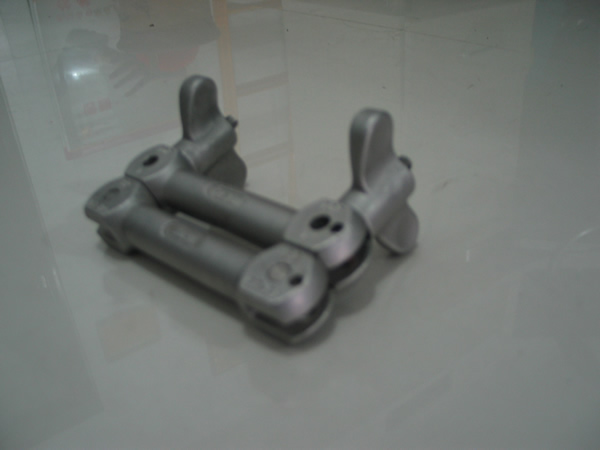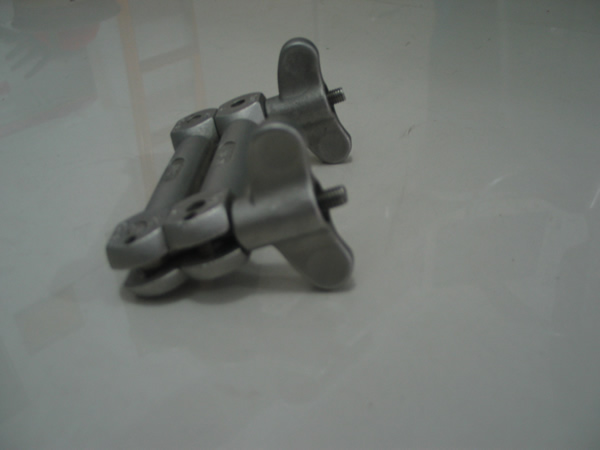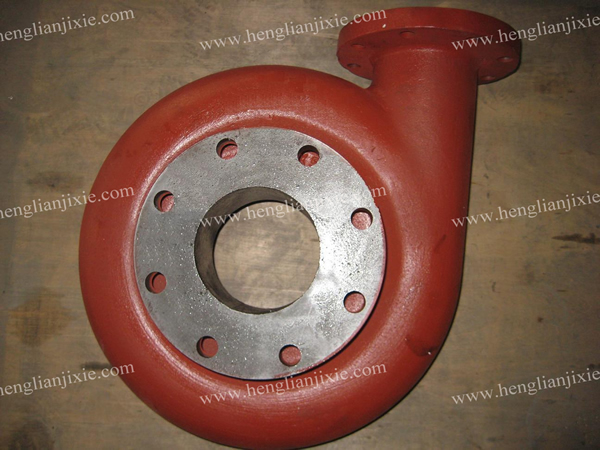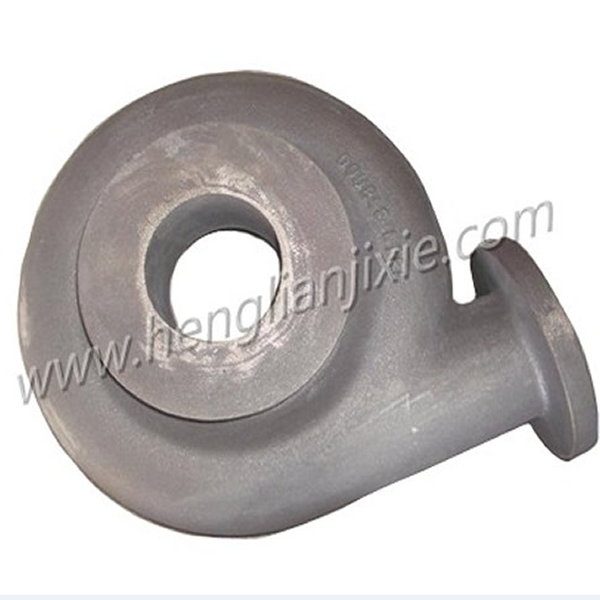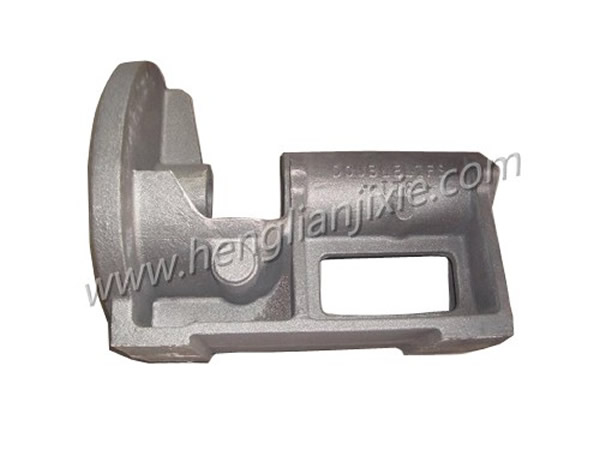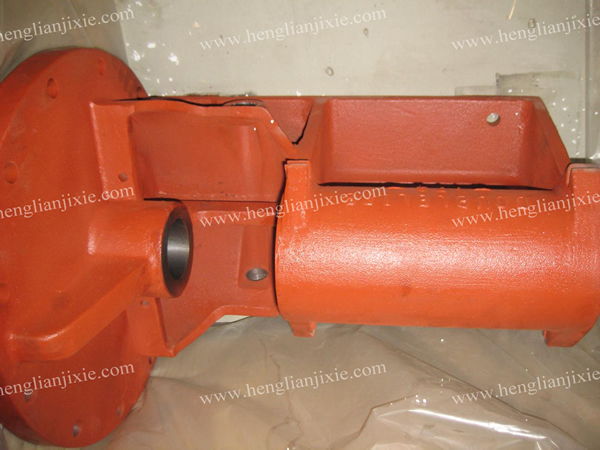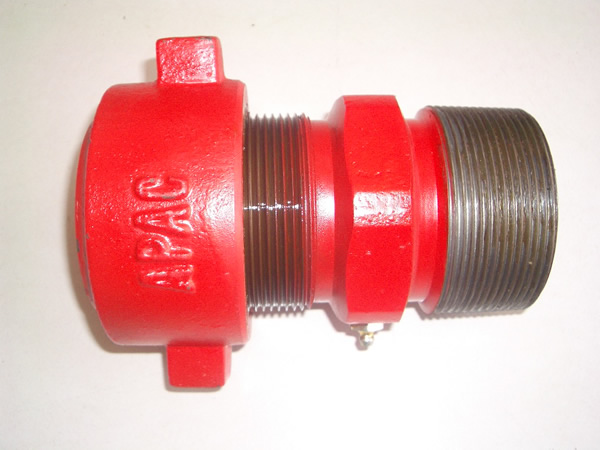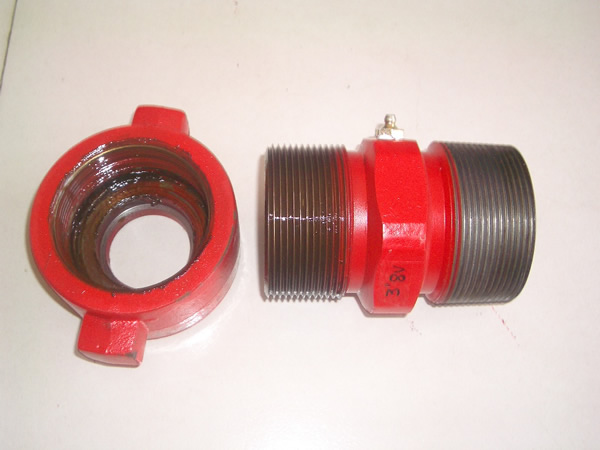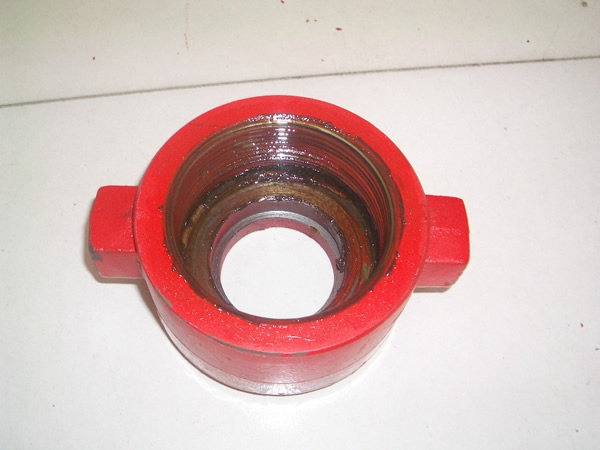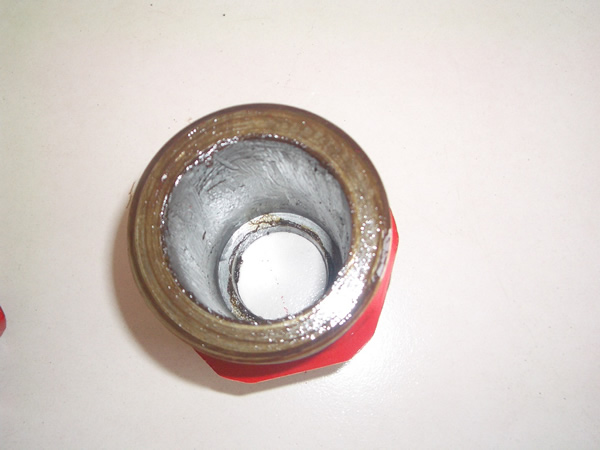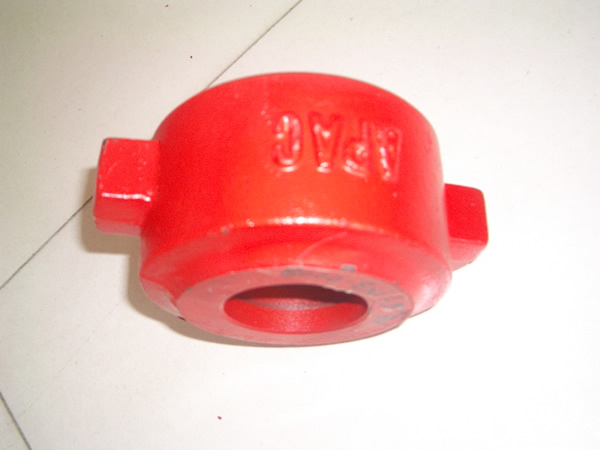 DIMNSION TOLERANCE
Nominal dimension

(mm)

Length,width,height

(mm)

Centre line distances

(mm)

D1

D2

D3

D1

D2

>

From

≤

To

Tolerance

Field

Tolerance

Field

Tolerance

Field

Tolerance

Tolerance

0

6

±0.10

0.20

±0.08

0.16

±0.06

0.12

±0.25

±0.16

6

10

±0.12

0.24

±0.10

0.20

10

14

±0.15

0.30

±0.12

0.24

±0.09

0.18

14

18

±0.20

0.40

±0.14

0.28

18

24

±0.25

0.50

±0.17

0.34

±0.12

0.23

±0.32

±0.20

24

30

±0.30

0.60

±0.20

0.40

±0.14

0.27

30

40

±0.37

0.74

±0.25

0.50

±0.17

0.33

±0.50

±0.30

40

50

±0.44

0.88

±0.30

0.60

±0.20

0.39

50

65

±0.52

1.04

±0.38

0.76

±0.23

0.46

±0.71

±0.45

65

80

±0.60

1.20

±0.46

0.92

±0.27

0.53

80

100

±0.68

1.38

±0.53

1.06

±0.30

0.60

±0.91

±0.60

100

120

±0.76

1.52

±0.60

1.20

±0.33

0.66

120

140

±0.84

1.68

±0.65

1.30

±0.36

0.71

±1.15

±0.85

140

160

±0.92

1.84

±0.72

1.44

±0.38

0.76

160

180

±1.02

2.04

±0.80

1.60

±0.42

0.81

180

200

±1.12

2.24

±0.88

1.76

±0.43

0.86

±1.80

±1.00

200

225

±1.28

2.56

±0.95

1.90

±0.47

0.93

225

250

±1.44

2.88

±1.05

2.10

±0.51

1.02

250

280

±1.64

3.28

±1.15

2.30

±0.56

1.12

±2.20

±1.25

280

315

±1.81

3.68

±1.25

2.50

±0.63

1.26

315

355

±2.10

4.20

±1.40

2.60

±0.74

1.42

±2.60

±1.60

355

400

±2.40

4.80

±1.60

3.20

±0.80

1.60

D1:General dimension tolerances

D2:Applicable to important dimensions repuiring close tolerances

D3:Premium tolerances require additional operations at extra cost,only applied to a few special dimensions.

Angle Tolerance: ±0.5°to ±1°

Straightness: 0.005" per inch
MATERIAL SYANDARDS
Material standards

C

Si

Mn

P

Max

S

Max

Cr

Ni

Mo

Other

elements

ASTMA216 WCB

(ZG230-450 Z G25)

≤0.30

≤0.60

≤1.00

0.040

0.045

≤0.50

≤0.50

≤0.20

ZG200-400 (Z G15)

≤0.20

≤0.50

≤0.80

0.040

0.045

ZG310-570 (Z G45)

≤0.50

≤0.60

≤0.90

0.040

0.045

ASTMA 732 IC 1020

0.15-0.25

0.20-1.00

0.20-0.60

0.040

0.045

IC 1030

0.25-0.35

0.20-1.00

0.70-1.00

0.040

0.045

IC 1040

0.35-0.45

0.20-1.00

0.70-1.00

0.040

0.045

IC 1050

0.45-0.55

0.20-1.00

0.70-1.00

0.040

0.045

IC 4130(30CrMo)

0.25-0.35

0.20-0.80

0.40-0.70

0.040

0.045

0.80-1.10

0.15-0.25

IC 4140(40CrMo)

0.35-0.45

0.20-0.80

0.70-1.00

0.040

0.045

0.80-1.10

0.15-0.25

IC 8620(20CrNiMo)

0.15-0.25

0.20-0.80

0.65-0.95

0.040

0.045

0.4-0.7

0.15-0.25

IC 8630(30CrNiMo)

0.25-0.35

0.20-0.80

0.65-0.95

0.040

0.045

0.4-0.7

0.15-0.25

IC 8640(30CrNiMo)

0.35-0.45

0.20-0.80

0.70-1.05

0.040

0.045

0.4-0.7

0.15-0.25

430 (ZG1Cr17)

≤0.12

≤1.00

≤1.00

0.040

0.045

16.0-18.0

ASTMA743 CA15

≤0.15

≤1.50

≤1.00

0.040

0.045

11.5-14.0

≤1.0

≤0.5

ASTMA743 CA40

0.20-0.40

≤1.50

≤1.00

0.040

0.045

11.5-14.0

≤1.0

≤0.5

ASTMA743 CF-8

≤0.08

≤2.00

≤1.50

0.04

0.04

18.0-21.0

8.0-11.0

ASTMA743 CF-8M

≤0.08

≤2.00

≤1.50

0.04

0.04

18.0-21.0

9.0-12.0

2.0-3.0

ASTMA743 CF-3M

≤0.03

≤1.50

≤1.50

0.04

0.04

17.0-21.0

9.0-13.0

2.0-3.0

ASTMA747 CB7Cu-1(17-4PH)

≤0.07

≤1.00

≤0.70

0.035

0.030

15.50-17.70

3.60-4.60

Cu2.50-3.20

Nb0.15-0.35

EN10283 1.4308

≤0.07

≤1.50

≤1.50

0.045

0.040

18.00-20.00

8.00-11.00

EN10283 1.4408

≤0.07

≤1.50

≤1.50

0.045

0.040

18.00-20.00

9.00-120.00

2.00-2.50

EN10283 1.4468

≤0.03

≤1.00

≤2.00

0.035

0.025

24.50-26.50

5.50-7.00

2.50-3.50

NO.12-0.25

DIN17445 1.4136

0.50-0.90

≤2.00

≤1.00

0.045

0.030

27.00-30.00

2.00-2.50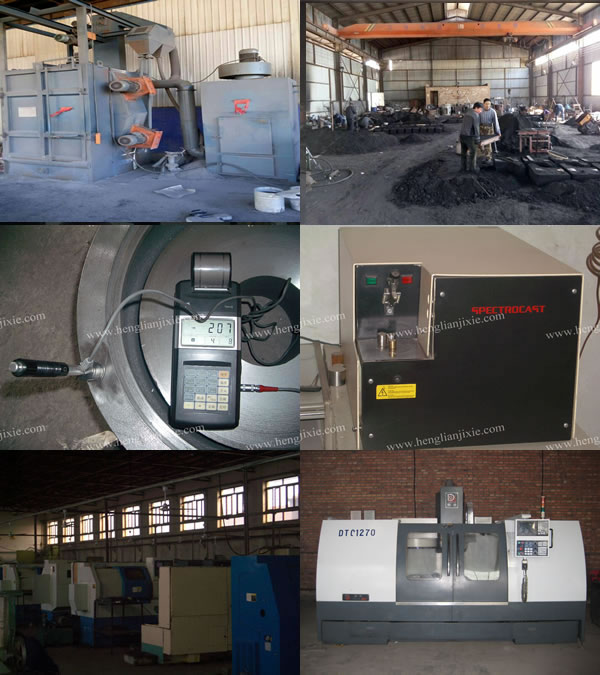 Our Advantages:
1. We have experience in casting service more than 30 years.
2. We offer OEM custom service, produce and process products according to your drawings and requirement.
3. All kinds of surface treatment available, such as anodizing, power coating, painting, polishing, electrophoresis, plating. etc.
4. Our professional R&D and QC team can strictly control the product quality to meet your requirement.
5. We offer the best service according to your request, ranging from production, processing to packaging, etc.
6. Our products are of high quality at cheap price, and delivered on time.
7. We have a professional sales team to provide you quick and warm service throughout the whole process.
8. Small quantity is acceptable.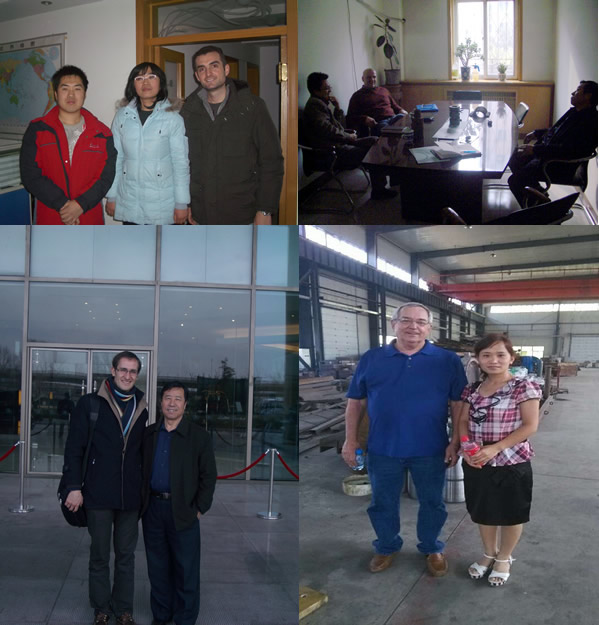 FAQ:
Q.How about your delivery time?
A. Generally, it will takes 30-35 days after received the deposit, the specific delivery time depends
on the items and the order quantity.
Q: Are you trading company or manufacturer ?
A: We are an iron casting and CNC Machining manufacturer, and we are also exporting forging parts, stainless steel parts, Precision casting.

Q: Can we get samples?
A: Yes, we could offer the sample for free charge but do not pay freight costs.

Q: Can you produce according to our own drawings?
A: Yes, OEM items are welcome.
If you have any question or any inquiry, please don't hesitate to contact us.
Looking for ideal Stainless
Steel Casting
Manufacturer & supplier ? We have a wide selection at great prices to help you get creative. All the Steel Precision Casting are quality guaranteed. We are China Origin Factory of Steel Precision Casting. If you have any question, please feel free to contact us.